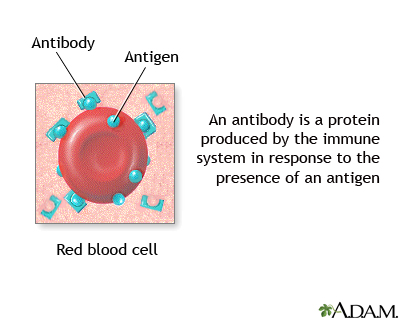 At Fratellone Medical Associates, we see many patients with autoimmune diseases. Autoimmunity is a disease in which the immune system mistakenly recognizes self tissues as foreign, and attacks them. There are at least 80 types of autoimmune diseases. We test for these illnesses using a blood test called Avise.
Our work up includes not only autoimmune testing, but testing for heavy metals in both blood and in tissue by a provocative urine test.
The most common autoimmune disorder we see is Hashimoto's Thyroiditis. It is an autoimmune disorder in which antibodies directed against the thyroid gland lead to chronic inflammation.
Treatment
For years, FMA has utilized the prescription, low dose naltrexone (LDN) for most autoimmune disorders with great success. The dosage varies from 1 mg to 4.5 mg given orally. The use of medication sometimes prevents the patient from being prescribed other more serious medications. Prescribing LDN can also allow the medical team to decrease or titrate other medications to a lower dose.
Diet
Dietary changes are important aspect of all autoimmune disorders. As with Hashimoto's and other autoimmune disorders, we adhere to a gluten free dietary lifestyle. We also balance the dietary lifestyle with herbs and supplements when necessary.